ABOUT IMPACT GROUP
Chris Rowan – Director Impact Group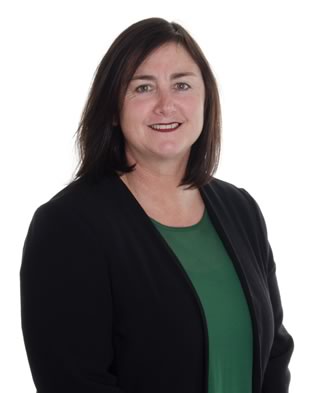 B.Ed, Higher Diploma Teaching, DIP ESSTN

Chris is currently a Director of Impact Education Group a consultancy with recognized expertise and experience in organizational development, coaching, leadership development, facilitation and training.
Chris has worked extensively in the Education and Government sectors as an organization development consultant. Working collaboratively with people and building effective relationships enables Chris to tailor and customize responses to clients and achieve excellent project outcomes. She specializes in leadership development, coaching, team and workplace relationships. Chris is highly skilled at supporting people to link development outcomes to improving employee engagement, team and organisation performance. Her aim is to raise organizational effectiveness through the development of people.
Chris is a skilled and experienced trainer and facilitator and a strong advocate for active and interactive learning. Her knowledge of effective pedagogy enables her to build and model stimulating learning environments.
Chris is also qualified as an Investors in People Assessor and a Belbin Teams accredited facilitator.

Mark Sweeney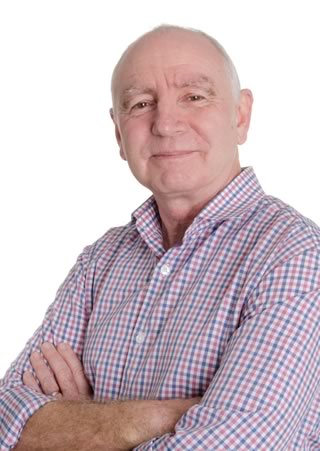 BA, MEd (Dist), William Glasser Institute CT - RT certification
Mark is currently a director of Impact Education Group. He has extensive experience in a range of sectors with particular expertise in the fields of learning, organisational development, leadership, team behaviour, communication and coaching. Mark has a particular interest in helping people transfer learning into workplace practice.
Mark works within organisations with leaders and teams. He coaches individuals, designs and facilitates development programmes and has a strong profile as a conference presenter and workshop facilitator. Flexibility and the skills to adapt to meet client needs are key features of Mark's approach.
Mark is motivated by helping people to strengthen their capabilities and he has invested in developing his own skills. His work with teams is supported his accreditation as Belbin teams facilitator, his coaching work is supported by his William Glasser Institute 'Reality Therapy-Choice Theory' certification and his organisational development expertise is recognised through his accreditation as an Investors in People New Zealand specialist advisor.
tags >> leadership development